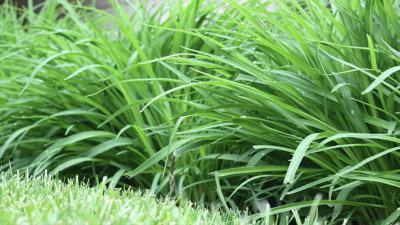 Wonderful article by Kelsey Roy:
Spring is here, and for many that means seasonal allergies are too.
There are many ways to handle itchy eyes, runny nose or uncontrollable sneezing of allergies, both natural or with medication.
According to the National Center […]
Should You Try Acupuncture to Treat Arthritis Pain?
While more research is still needed, some experts point to this as way to relieve joint discomfort.
Thank you to Health CMI for this informative article: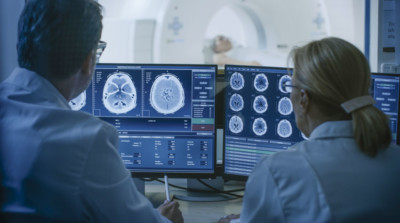 Acupuncture regulates brain regions for ischemic stroke patients. Southern Medical University researchers gathered MRI data in a controlled clinical trial consisting of both healthy subjects and patients suffering from ischemic stroke. In a controlled human clinical trial, Waiguan (TB5) applied unilaterally to the right arm produced significant MRI findings. True acupuncture caused important changes in brain functional connectivity.
The researchers determined that […]
Wonderful article from the NY Times By Ligaya Misha Nov. 21, 2018

ONCE, HERBS WERE weapons. Five thousand years ago, the Sumerians recorded, in cuneiform, lifesaving prescriptions of myrtle and thyme. The oldest surviving text of Chinese herbal pharmacology, extolling the benefits of ginseng, camphor and cannabis, was set down in the first century A.D. Around the same time, the Greek physician Dioscorides documented the […]

These are trying times indeed and can provoke anxiety. I can help you with
acupuncture and herbs. Please give me a call today!
310-444-6212. This article is from Psychology Today
Different approaches have beneficial effects.
Posted Oct 30, 2018
Animal and human studies suggest that the beneficial effects of acupuncture on health, including mental and emotional functioning, are related to different mechanisms of action, including […]