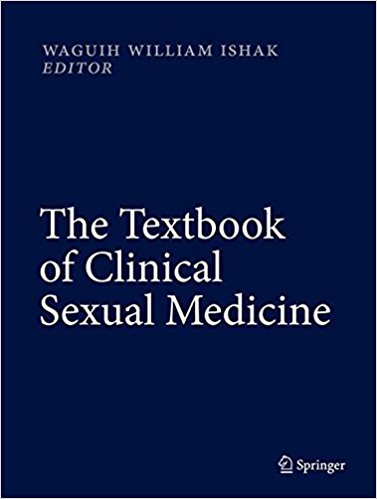 As we all know, sex plays a very important part in our lives. There are many people seeking to revive their sex lives or increase fertility. If that's you or someone you know, the traditional western medicine routes may have limited results. So why not try alternative approaches?
One of my practice's specialties is in fertility and sexual dysfunction.  I am proud to have been asked to contribute to "The Textbook of Clinical Sexual Medicine" recently published. Other contributors are esteemed medical professionals What sets my chapter apart is th
at I focus on eastern approaches to sexual health and my drawings of sexual positions.
If you or someone you know would like to receive a free copy of my chapter on "Alternative Approaches to Sexual Medicine,"  please fill out the form here.  You will receive an email shortly with the chapter!
Mention us on Instagram, Twitter or Facebook and we'll be happy to send you the chapter as well!