Guided Imagery
Unique to Ms. Postolov's acupuncture treatments are her use of guided imagery and meditations that are customized to her patients individual needs. Along with the calming atmosphere and soothing music, the patient receives a well-rounded healing session exclusive to our practice.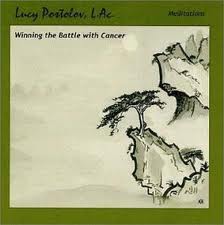 Listen to a sample Meditation "The Book of My Beliefs"
FREE download of "The Book of My Beliefs" (mp3)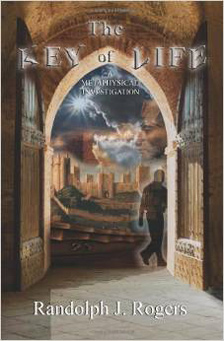 The Key of Life; A Metaphysical Investigation
In 2009, author Randolph Rogers published and released the best-selling book 'The Key of Life: A Metaphysical Investigation'. "The Key of Life" is a true story about who we are, why we are here and how we are all connected. This thought-provoking book inspires readers to interpret the synchronicities in their own lives, as author Randy Rogers takes you along on his riveting journey investigating past lives, present events and reincarnation. Randy proves that "ordinary" people can experience the extraordinary when they open themselves to the possibilities. What if you could clearly read the "signs" that are constantly surrounding us and in the process unlock the meaning of life – present, past and future? "The Key of Life" will open that door for you!
Lucy Postolov is prominently featured throughout Randy's book as the acupuncturist who opened the many doors to his past lives.
This book is available at Amazon.com