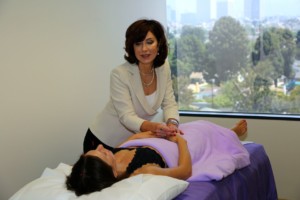 Dear Friends,
All of us have a mission in this life. Since I was a little girl, I knew that mine is to help people and relieve their pain and despair. My medical degrees in Western and Eastern medicine allow me to help one person at a time.
Following the tragic news in the last few weeks with regards to Hurricane Harvey and Irma, I kept asking myself 'What can I do to help these people?"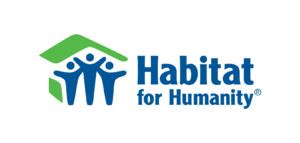 I decided that for the months of September and October, 5% of the payments that I receive from treating my patients will go to Habitat for Humanity.
Let's help the victims of these disasters. My treatments will heal YOU and together we will be helping others cope through these desperate times.
Sincerely,
Lucy Postolov, L.Ac.
(310) 444-6212  www.lucypostolovacupuncture.com