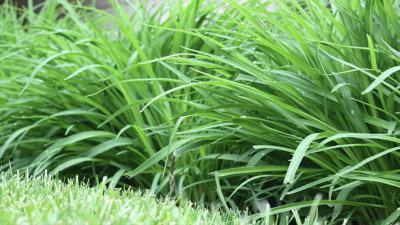 Wonderful article by Kelsey Roy:
Spring is here, and for many that means seasonal allergies are too.
There are many ways to handle itchy eyes, runny nose or uncontrollable sneezing of allergies, both natural or with medication.
According to the National Center for Complementary and Integrative Health, a 2015 evaluation of 13 studies showed that acupuncture could help with symptoms of allergic rhinitis, or hay fever.
The studies involved almost 2,400 people. The review found that the groups that received acupuncture reported reduced nasal symptoms compared to the groups that didn't.
That same year, the American Academy of Otolaryngology issued practice guidelines that recommends clinicians to offer or refer acupuncture to patients suffering with allergies that would like an alternative to medicine.