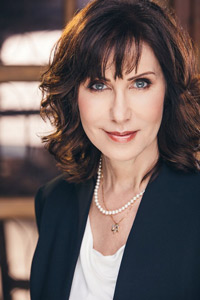 Our Acupuncture Team Specialist | Lucy Postolov DACM, L.Ac.
Lucy's passion for helping others has her working with a wide variety of health issues including cancer, infertility, weight loss, menopause, neurological disorders, addiction etc. She has been certified by NADA (National Acupuncture Detoxification Program) and works successfully with many different types of addiction. In 2001,she released a meditation CD for patients with cancer pain. Her work with oncology patients was recognized by the Israel Cancer Research Fund and she was honored with the "Woman of Action" award in 1998. She has also appeared on numerous news programs as an expert in Traditional Oriental Medicine and has been featured on the KCET program Healthweek and ABC's Good Day L.A. In 2008, Lucy contributed a chapter to the book "Guidebook of Sexual Medicine". In 2019, Lucy received her second Doctoral degree in Acupuncture and Chinese Medicine (DACM)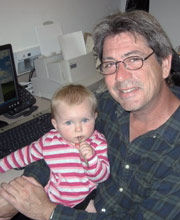 Front Office Manager: Ron Gutis
Ron was born in Montreal, Quebec many moons ago. His work experience includes managing an office supply in West Hollywood , night manager at the Bodhi Tree bookstore and managing the special events / special orders for a major bookstore chain. He met Lucy in 1997 and has been her office manager ever since.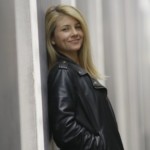 Communications Manager: Natalie Blacker
Natalie is a communications and brand development specialist with strong deal know-how and a focus on media strategy, art & lifestyle, luxury & emerging / influencer culture. She has lived in 6 major cities across 4 countries and has practiced yoga since she was a teenager and is a trained Integral Yoga teacher.