Should You Try Acupuncture to Treat Arthritis Pain?
While more research is still needed, some experts point to this as way to relieve joint discomfort.
Thank you to Health CMI for this informative article: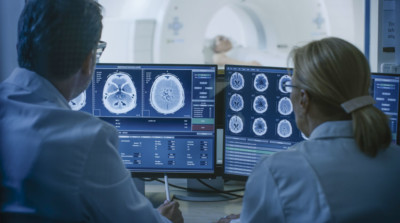 Acupuncture regulates brain regions for ischemic stroke patients. Southern Medical University researchers gathered MRI data in a controlled clinical trial consisting of both healthy subjects and patients suffering from ischemic stroke. In a controlled human clinical trial, Waiguan (TB5) applied unilaterally to the right arm produced significant MRI findings. True acupuncture caused important changes in brain functional connectivity.
The researchers determined that […]